Willkommen in der Kanzlei.
International and interstate tax consultancy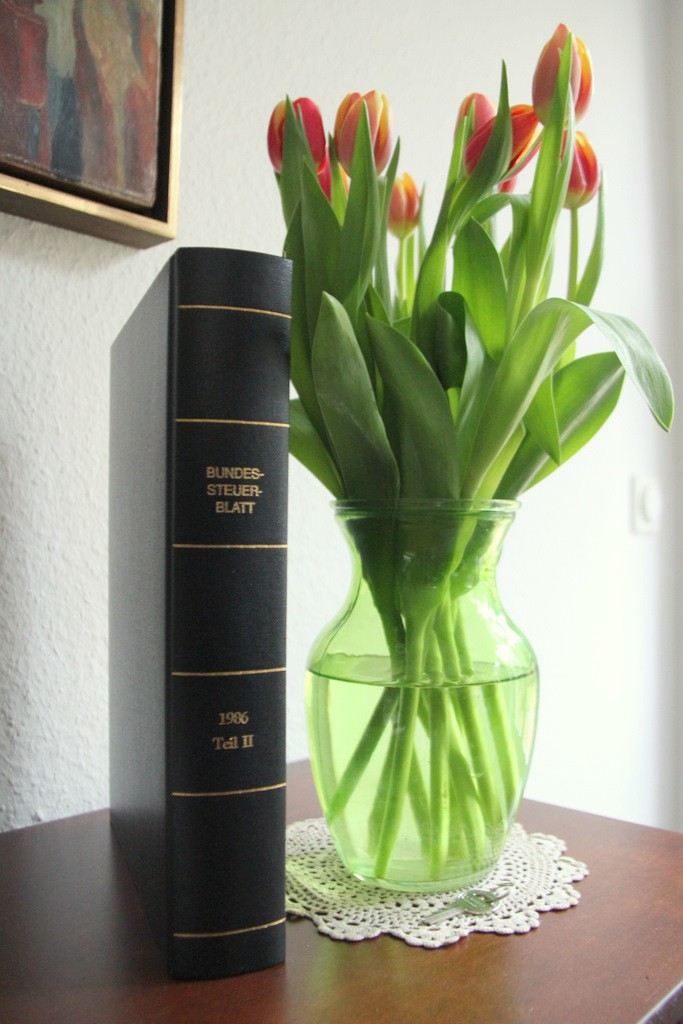 International and interstate tax consultancy, predominantly in the context of relations between The Netherlands and Germany represents a main focus. The growing number of global transactions trigger challenges which need to be answered.
We often see set-ups where capital companies connect (foreign) mother companies and (domestic) affiliates while acting on the market at the same time.
Fiscal issues and other challenges resulting from such set-ups also affect the company's employees (income tax, social security insurance, other dues) and are our daily work. When dealing with such issues, we closely co-operate with colleagues from the respective foreign/ partner countries (Belastingadviseurs, Registeraccountants, etc.).