Willkommen in der Kanzlei.
Management analysis and consultancy
Tax consulting without any economic consulting would be incomplete, since the interrelation of questions and problems from both areas is manifold.
Support and advice on all commercial and management matters is key for any consultant claiming to follow a holistic and individual consultancy approach towards the client.
Such consultancy matters may include amongst others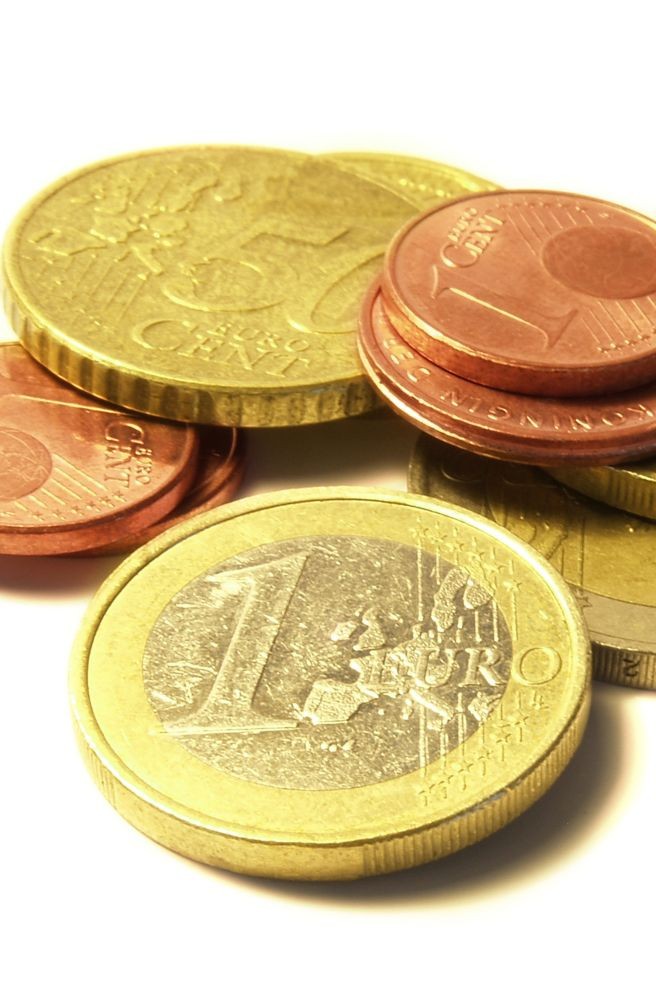 Set-up of strategic and company specific mid-term or long-term plans

Rating calculations and assessments

Preparation of and participation in negotiations with banks for any credit issues

Participation in investment meetings

Support on company restructuring activities

Support in acquisition / divestment processes

Due-diligence audits

Post-contract consultancy

 
In order to accomplish our management analysis and consultancy tasks as well as all other jobs that we do, we use software solutions from Datev eG.